Odisha
Elderly Dies Of 'Oxygen Shortage' In SCB MCH Cuttack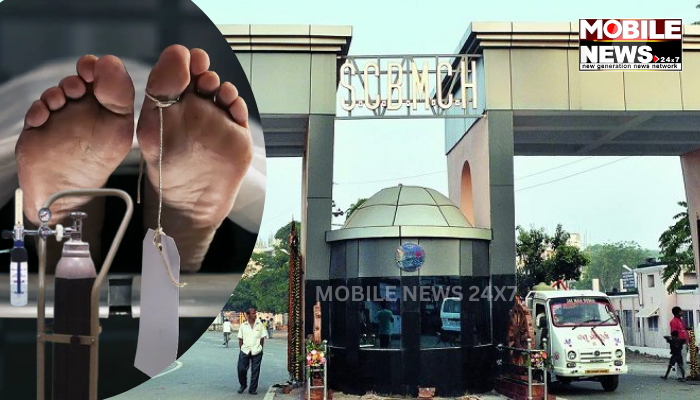 Bhubaneswar: An 82-year-old asthma patient died at the SCB Medical College and Hospital in Cuttack due to alleged shortage of oxygen.
The deceased has been identified as Bhababat Mohanty of Balasore. His family claimed he was not given oxygen in a timely manner during his transfer from the Casualty ward to the Medicine ward.
Administrative Officer of the SCB Hospital, Abinash Rout, said that an investigation committee will be established to examine any negligence and action will be initiated accordingly.