Odisha
Traffic Restrictions For Republic Day 2023 In Bhubaneswar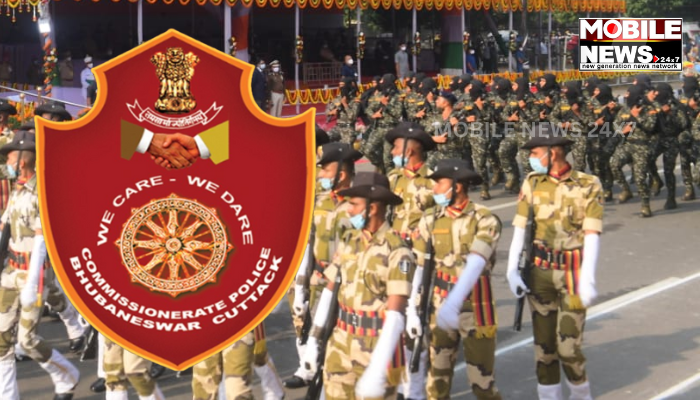 Bhubaneswar: Security measures have been beefed up in Bhubaneswar and Cuttack ahead of the Republic Day celebrations on January 26. As part of these measures, various traffic restrictions will be put in place to ensure the smooth conduct of the state-level Republic Day parade at Mahatma Gandhi Marg.
Heavy vehicles will be prohibited on Janpath from Ram Mandir to Rajmahal starting at 6:30 am on January 26, while light vehicles will be permitted to travel on Janpath, but only from Master Canteen Square.
Movement of vehicles towards Rabindra Mandap crossing from the Housing Board crossing side will be halted starting at 6:30 am on January 26, and vehicles will be redirected at Keshari Talkies crossing to the left lane.
Vehicles heading towards PMG Square from A.G. Square and Jaydev Bhawan crossing will also be diverted starting at 6:30 am. Vehicles coming from the 120 Infantry Battalion crossing will be directed towards Unit-4 at MLA colony crossing from 6:30 am.
All lanes leading to Mahatma Gandhi Marg will be sealed and only pedestrians will be allowed to proceed towards the parade route.