Odisha
Odisha Assembly Winter Session Begins, CM Moves Condolence Motion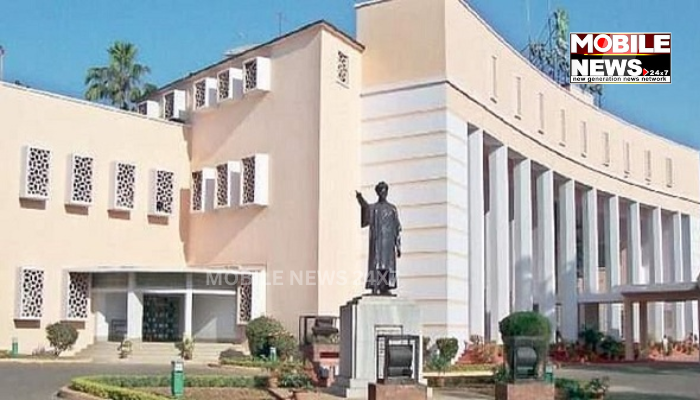 Bhubaneswar: Winter session of Odisha Assembly stared on Thursday with the Chief Minister and the Leader of House Naveen Patnaik, with the  obituary References on the passing away of former Members of the House.
The Obituary References were moved on the passing away of sitting member and ex-minister Late Bijay Ranjan Singh Bariha, sitting member Late Bishnu Charan Sethi, ex-minister Late Golak Bihari Naik, ex-member Late Kapil Narayan Tiwari, ex-member Late Gopanarayan Das, and ex-member Late Adikanda Sethi.
Stating that the sad demise of ex-members of the House is an irrepairable lose to the State and members of their families, Patnaik requested Speaker Bikram Keshari Arukha to kindly convey a sincere condolences to the members of the bereaved families.