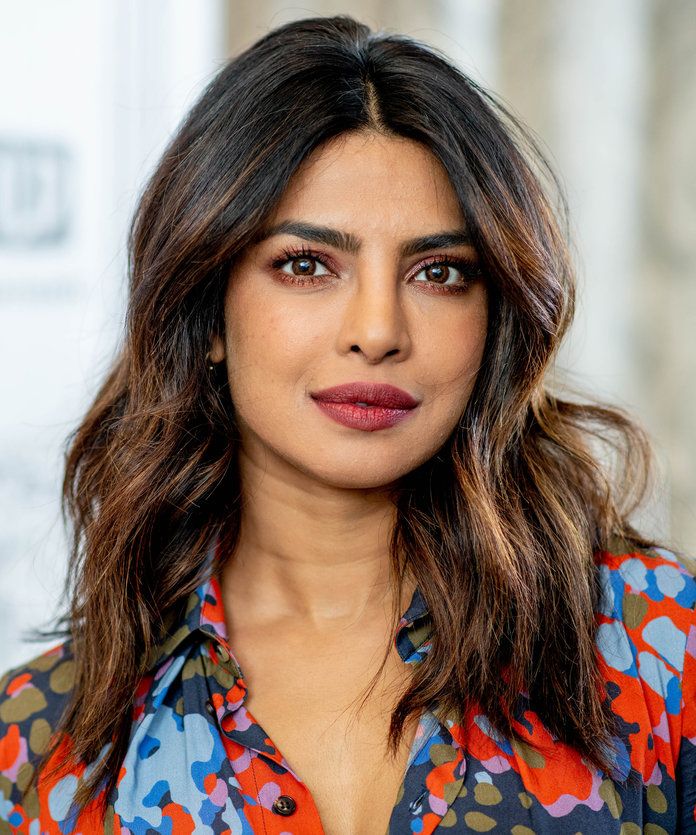 July 18: She is a global icon and she always makes her country proud. Priyanka Chopra the- Desi Girl of Bollywood, has made a mark for herself not only in Indian film industry, but has cast her magic spell even in Hollywood.
The Baywatch actress, Priyanka has always been a source of inspiration for many.  She is celebrating her birthday on 18th July, as she turns a year more older.
Married to Nick Jonas, a Non-Indian and Priyanka has now settled in the states with hubby. This hasn't stoped her from being 'dil se desi'. She has never forgotten her roots and it is quite evident from her Social Media posts from time to time.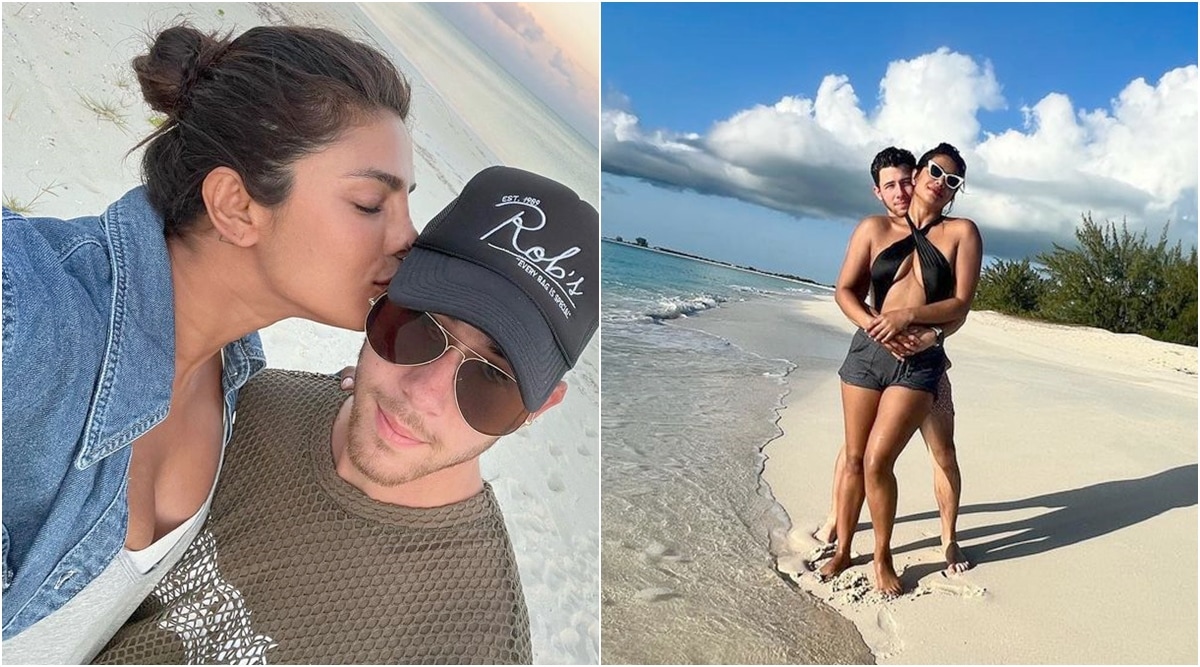 She never believed in limiting herself and always wanted more in her life. Even after she became one of the top actresses in Bollywood, Priyanka went ahead to try her luck in Hollywood, and today, she is a global icon and is making her country proud.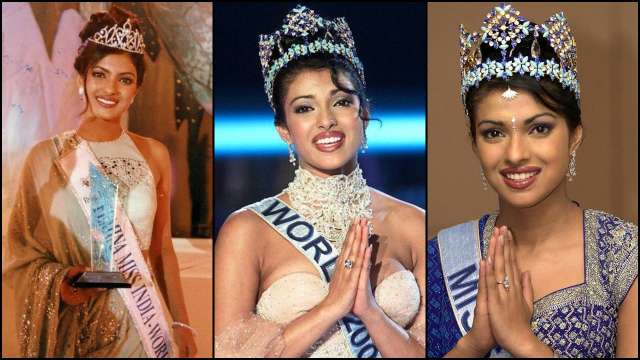 Many risks helped her become a better person and excel in life and work front, with some failures to refine her talent and make her being unstoppable. Stepping into motherhood has never pose to be a hurdle in career what she proved in her own life.
On her special day mobilenews24x7 wishes Priyanka more power, love, success and bliss in her life.