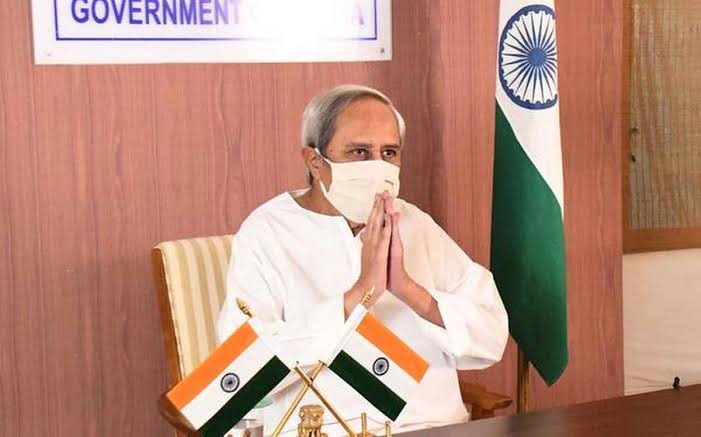 Bhubaneswar, Jul 7 : Chief Minister's financial assistance to . Chief Minister Naveen Patnaik has provided Rs 5,000 crore financial assistance to indigenous families. During the second wave of Covid, the aid is presented to provide financial security to these indigenous families. This amount has been credited to their bank account.
Addressing the gathering, the Chief Minister asserted them that the government is working for their well-being hence, there's no need to worry and they're never alone. The Government will always stand by their side as they understand how severely the pandemic impacted them both physically and financially. ' During Covid, the state government is administering with the distribution of mask sanitizers and soap, as well as maintenance of prevention centers and vaccination. Of the PVGT tribes, 314 were infected with Covid-19, but hopefully all of them recovered well without any fatalities. Covid management has been accelerated by providing 18 ambulances in PVGT villages.
On the other hand, 60,000 SC and ST students were awarded one-time pre-matric scholarships for three months ie April, May and June. It is credited to the child's parents' bank account. Rs 2,400 was given to girls and Rs 2,250 to boys. A total of more than 5 lakh students will get the facility. It is to be noted that the scholarships were also awarded earlier last year due to Covid-19 pandemic.